There are two exams that are a must for anyone who is looking to become an Apple Administrator candidate. The first is the Troubleshooting Test which is also called the 9L0-063 and it is not only a must, but it is required. In order for any candidate to pass this exam, they must first be an expert in the MAC OSX v10.7 operating system and if they are not, there is no way to pass this exam. 
The first thing anyone who wants to pass this difficult exam needs to do is take the certification course that will prepare them for it. It helps to assess the actual skill set of the candidate and gives them a better understanding of their strengths and weaknesses. They also become more familiar with the software and how to actually troubleshoot MAC apps and software.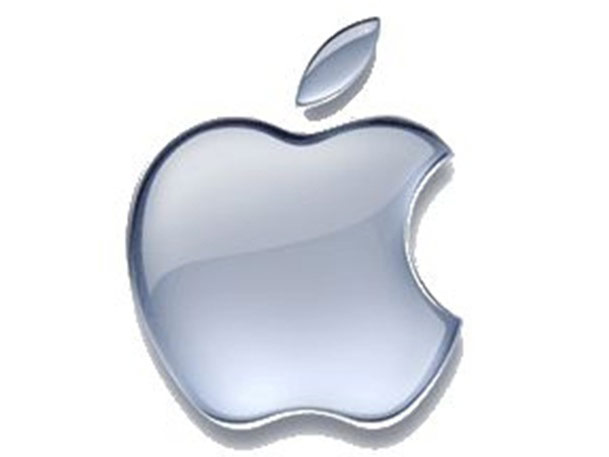 The exam will cost an applicant right at $150 so it is important to have all the knowledge needed to pass the first time because there is no discount for a retake of the exam. In order to take the actual exam it is important to find the examination location nearest to the applicant. There are no online tests but many of the large cities around the country offer them on a regular basis. It is not hard to find a testing center and when you have revised to the point that you are ready to take the exam, the sky is your limit there will be no looking back!