Samsung was a small export firm which was established in 1938 in Daegu (formerly spelled Taegu), South Korea. The word 'Samsung' means "three stars" in Korean. Today the Samsung Electronics is the world's leading digital technology company.When it comes to mobile phones, I recommend the Samsung Galaxy S phones. These are the only ones that can be up to the Apple iPhones.
If you would like to experience first class entertainment every day, you can count on the Galaxy touch-screen smartphones which are all top quality products. They have amazing and useful features which provide that everybody in this galaxy can find one that is suitable for her/ his needs.
All of these world famous cell phones have been produced as results of practical design and constant creative innovation. The aim of Samsung is to make every consumer's life better. It wants its customers to be fully satisfied therefore it always creates superior products.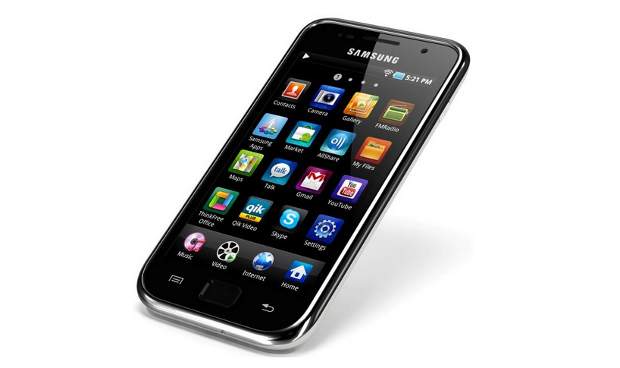 There are some similar features in all the devices of the Galaxy S Series. They come with expandable memory and a cool camera that can create sharp and colorful photos plus smooth videos. The Android operating system is the heart of each Galaxy phone.Their hardware components – for example displays, chips and flash memory – are manufactured directly by the Samsung Company.
You can share everything that you want only with a touch thanks to the Samsung Galaxy series. You will experience outstanding performance at every turn.The Galaxy phones are thin and light. I take delight in the keyboard which has ample spaces between the keys. I know that life is how hard with sausage fingers.
The Galaxy S III is the latest Samsung Galaxy S phone. It's a simple, but powerful device that has a 4.8-inch display which resolution is Full HD (1280*720 pixels). It also has a 8.0-megapixel camera. I like the Burst Shot mode because I can take 20 shots in seconds – it's quite useful when time matters. You will also receive 16 GB of storage that you can extend up to 64 GB with the use of a microSD card.
Finally I would like to show you some features of the S III that have convinced me that this is the right phone for me. I can send videos and pictures to a TV, a PC or a tablet with the function called AllShare. The Buddy Photo Share can remember my images' faces – I think it is an essential attribution. There is a special function for S III appliances: it is called S Beam. If you tap 2 S III together, you will be able to transfer videos, photos and documents between them. It is independent of the cell network and the Wi-Fi.
In this Samsung a in connection with smartphones.