In these crazy days, it looks like everyone has his own blog. Some do that blogging for the passion, while some think about making money on their writing. But there's one thing that unites them: everybody wants to have more visitors, everybody wants his blog to be seen, read and commented on. The purpose is so simple, but why so little people reach it? The reason is that many people probably don't understand all the secrets of successful blogging. I'm going to offer ten small tips that are often out of bloggers consideration. No more 'write regular, add pictures, find your niche' obvious stuff – only the things which really make sense.
Communicate and build relationship with other bloggers of your niche. The use of making friends in the blogosphere is hard to overestimate. At first, you can share the posts of each other. At second, asking for commenting on your post you get a crucial feedback on the content, and will see your weak and strong points.
Add email subscription. Most of the people will find it much comfortable to get your recent posts on email address rather than checking constantly if you have published something new. Moreover, email subscriptions are the huge promotional tool, if your blog is for business.
Format your post in both reader-friendly and SEO-friendly ways. Actually, the methods for both purposes are very much alike: the good post should contain short paragraphs, subheadings, text in bold and italic, lists, block quotes, and links.
Make sure that your blog is adopted for mobile devices. According to the predictions, the amount of traffic of mobiles and tablets will grow significantly in several years. That's why check if your blog is downloaded fast, if the links and images are opened correctly and if it's pleasant to read.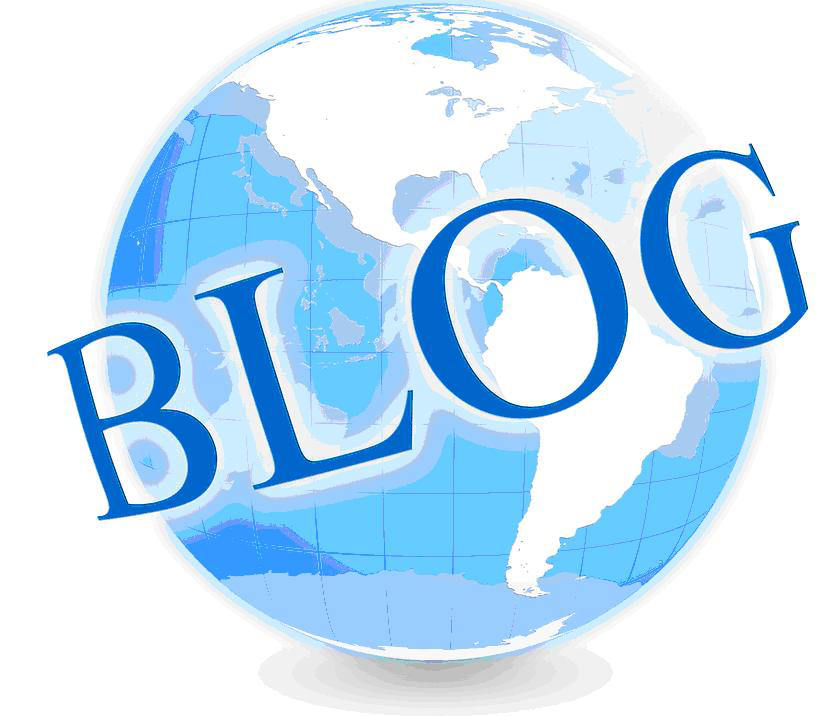 You'll need a brilliant blog introduction. Reading the blog that consists of the posts only and gives any idea on who its author is and what is this blog for looks like talking to a stranger. Describe yourself and your blog in a fun, unusual way. A good introduction will encourage the reader to read more of your post.
Ensure that your posts are shared in social networks. The importance of social networks is growing, that's why the more likes and shares you have, the higher your blog will be ranked.
Add YouTube video. When people are too lazy to read the long post, a video will come handy. There are several benefits of this: at first, you get more traffic, and at second, your YouTube channel gets more visitors.
Spend more time creating really catchy headlines. Use numbers, adjectives to encourage the reader to read the complete post. Headline is the key to increase your number of readers, remember it.