Do you find yourself being constantly distracted by the endless stream of calls, texts or social media notifications coming from your phone? It is quite difficult for one to study under such disturbing conditions. That persistent nagging in our minds, even if the notification tone hasn't even manifested itself yet, makes the situation even worse. In such cases, you may need to seek a study helper app.
Study Helper – phone locker is an app that blocks all kinds of obstructions on your smartphone while studying. Its primary focus is to block all other apps that may distract you from important activities that need your full attention. This is why this particular app is not only designed for studying purposes but for working as well. However, its functionality and features are made more for studying. Its first main feature is Study Time.
In the Study Time feature, the app records the study time of the user. It is very effective since we all need to organize a schedule of how long we should do a particular activity on a daily basis. Furthermore, if this mode is activated, all apps with push notifications that you set as distractions will be blocked. You can also activate Hard Mode, which shall lock your smartphone for a specified period of time.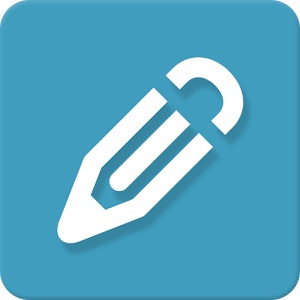 The app keeps a record of study statistics as the user continues to use it. You can label a particular subject that you spend time in studying. The total number of hours as well as the exact time that you started and ended can be viewed in the history. The statistics can be divided into days, weeks or months. This is an essential feature for students who wish to track the amount of time they spend on each subject.
One thing that separates Study Helper – Phone Locker from other apps is its unique features such as its ability to lock your smartphone for a set duration, setting and determining the time you spend on studying, and also detailed usage statistics it records for users. It is also an app that is evidently stricter because other study helper apps hardly ever go as far as blocking websites or apps that steal your attention. Restricting access to your phone enables you to achieve greater self-discipline, which is generally what this particular app is promoting.
Waves of distractions may easily overcome us, but there is always a way to minimize their effects on our lives. If you are a student, make sure you settle for nothing less, and Student Helper is one crucial app that you must have with you if education is of great importance to you.
For Download: Click Here