What gets your page up, up, up in the rankings? Depending on how new you are to this whole SEO thing, you probably already have some grasp of the concepts that drive a page up in the SERPs, but it's always useful to give them another run-down, in order to refresh the info. There are several factors in this respect:
Domain-based: T

hese factors have to do with domain authority and user trust, which Google has been relying on to an ever-larger extent, in order to validate sources of information.

Page-based: T

his is just about everything that is contained on the published webpage. These factors go from the granular (targeted keywords and how organic this targeting is), the quality of the content and extent to which it manages to engage the user (think bounce rate, first and foremost), and inbound links to each specific URL – as opposed to inbound link to the site as a whole.

Listing-based: T

his largely has to do with the search snippet that the webmaster optimizes (or not), in order to give the user as clear a picture of what they're about to click on as possible. If you think the snippet isn't that important, think again. We've seen recent examples where Google decided to improve the ranking of a given page, based on the number of clicks the snippet was getting. In other words, Google does take into account the way users credit various pages – if it sees they trust it, then Google, too, is going to trust it as well.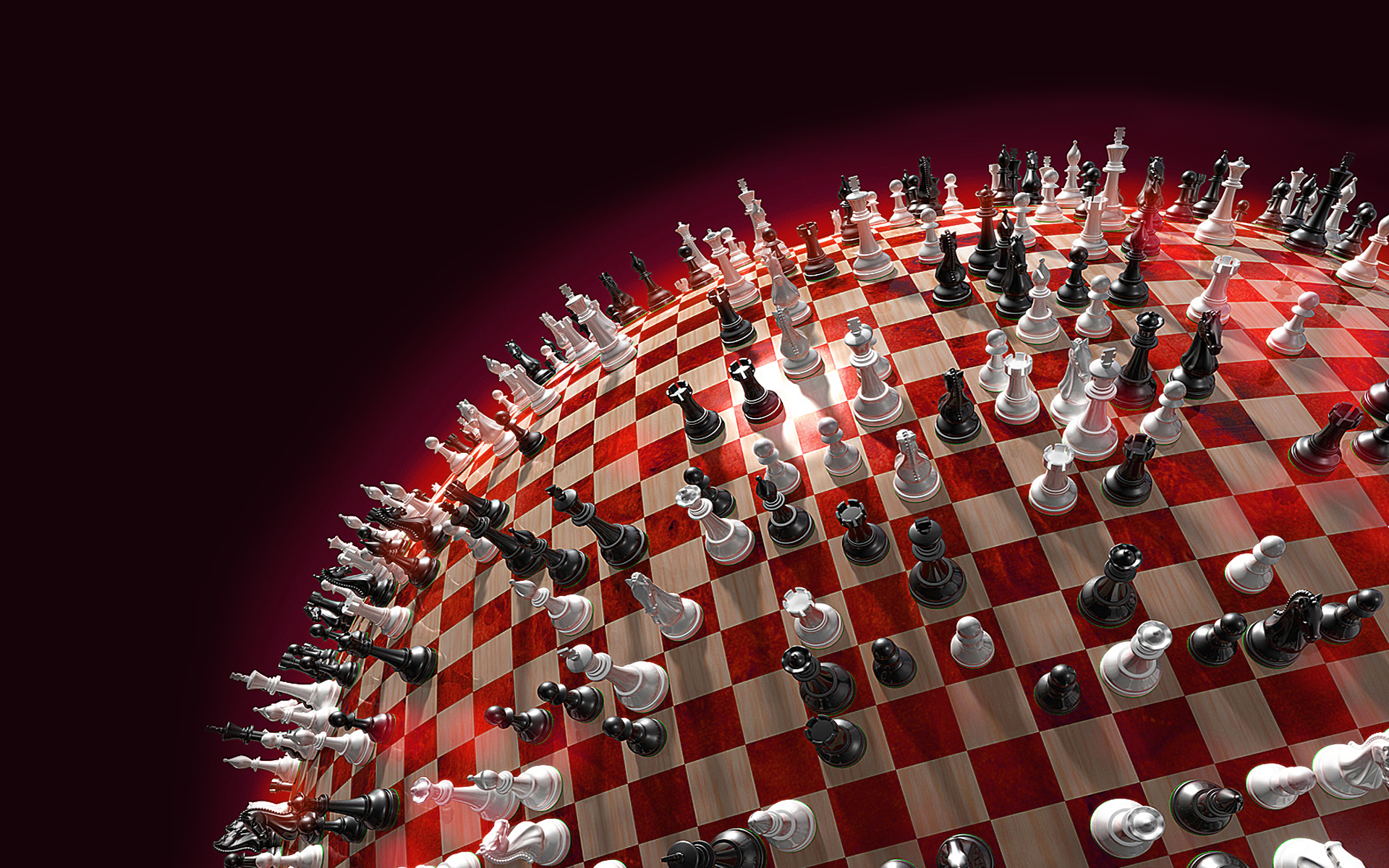 Of course, the issue of being outranked by 'poorer quality' websites first became an issue when Panda rolled out. It may not have hit everyone with as much force right from the get-go, but eventually, as the update rolled out, many webmasters felt the sharp drop in rankings and understood they were being penalized for past actions, which, at the time they had used them, were gray hat at best. Since Google isn't exactly transparent about what it will penalize or not, here is a selection of reasons you may have lost out in the face of other websites, post-Panda:
Duplicate content: Google will sanction duplicate content severely, irrespective of whether or not your site is the original source of the content.
Comment spam: commenting in order to promote your own URLs is generally frowned upon. You may actually provide insightful commentary, which does contribute to a particular conversation – if there's a link in it, Google will most likely frown upon it. Consider the weight of authorship as a replacement to this promotional tool. Instead of commenting with your link attached left and right, build a strong social media authorship presence.
Syndicated content and article directory submissions: if you're paying to get content across the web, on your targeted keywords and URLs, Google will not like it. Instead, do some genuine, well-researched, quality guest posting and build connections with other webmasters. You will find that, in time, these relationships are beneficial both ways.
Now, in the wake of Panda and Penguin, many site admins have been left wondering if there's a way to fix the damage they've done in the past, or should simply forget all about SEO and the much-touted 'if you're not on the Internet, you don't exist mind frame'. It's usually smaller companies that find themselves wondering what to do, but major names such as the UK's Inter-flora have been previously penalized for what Google saw as underhanded optimization and link-building activities. The takeaway here is that, if you've been hit by either Panda or Penguin, you do need to put some more work into your understanding of Google's algorithms, but, more importantly, its motivation for choosing to rank one site better than the other in the SERPs. Also, aside from investing into good SEO, you need to spread your efforts to social media and other means of generating brand awareness, because, the way things stand at the moment, Google cannot be regarded as a single, wholly dependable avenue for marketing and promotional efforts.