Emailing is a critical work at any business venture. Employees, customers, visitors, and reviewers, all spend a considerable time on e-mails. Email helps them in communicating with their peers and transferring files, collaborating to customers, etc. According to IDC research center  amount of mails done every year has grown by 300 percent. Now many mobiles are also giving facility to send, receive, read and archive e-mails.
E-mail, Exchange Server:
For e-mail, Exchange Server is the favorite appliance in business circle. It includes a mail server, mailboxes, e-mail management programs and groupware applications. Companies generally use MS Exchange Server in combination with MS Outlook. This magnifies the features of the mail server. MS Exchange Server stores mailboxes in form of EDB files.
To take full advantage of the stupendous features of MS Exchange Server, many companies at some point of time migrate to MS Exchange Server. And those who already use it tend to upgrade or migrate to the latest version. Migrating users to Exchange Server is a complicated affair. It involves using and configuring several components in Exchange and the current mail application. Administrators also have to prepare the database for migration. Migration often causes errors in the database file. There are many places in the migration process where errors are inadvertent. It may happen that the deployed Exchange Server does not work. Many interoperability and migration issues surface during or after migration is over.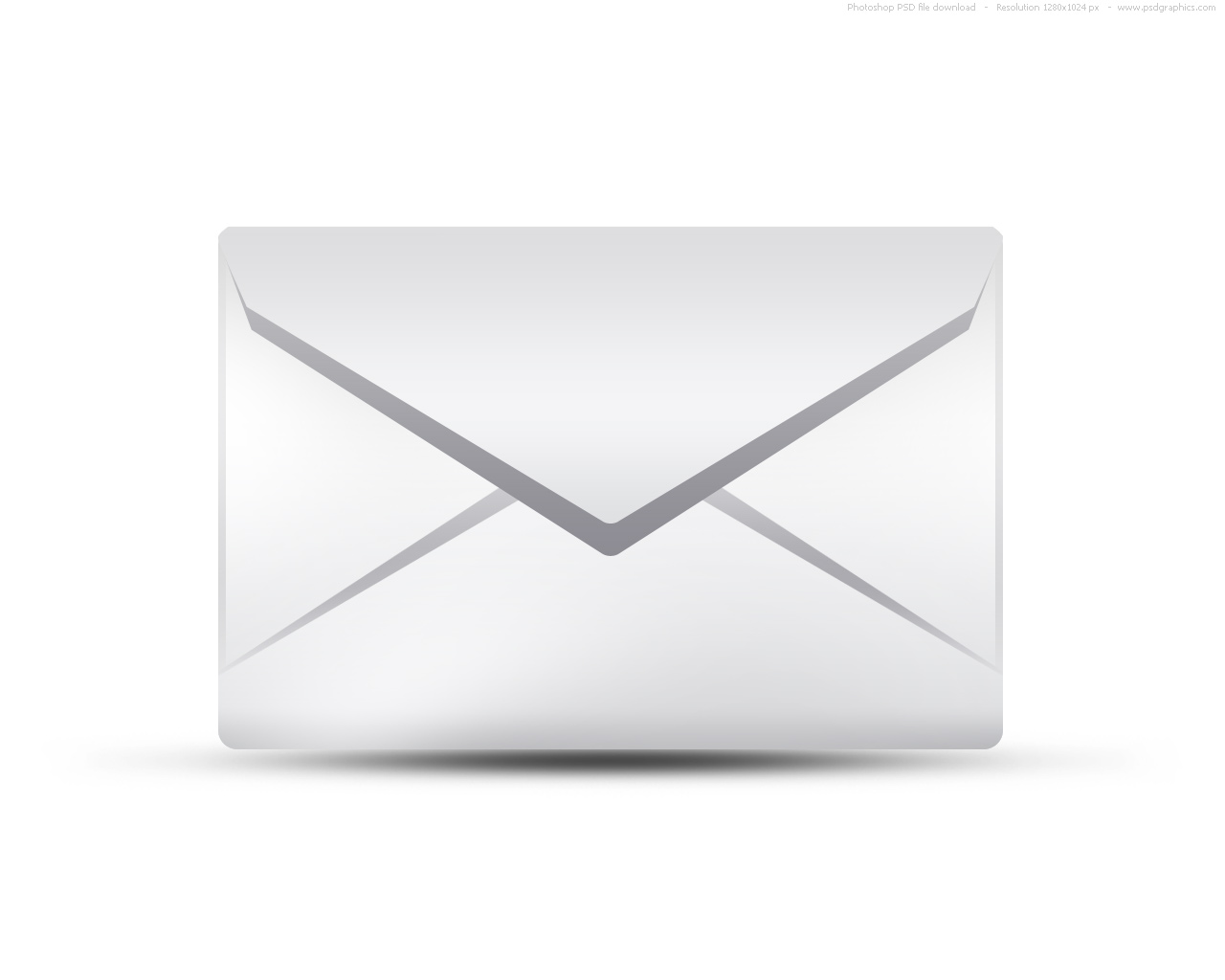 While transporting the mail messages, it can very much happen that the mails are lost somewhere between the previous mailing system and the newly installed Exchange Server. They may get stuck in network traffic or message queues or loops.
Synchronization problems can rise while migration is taking place. It may be that some data in the source mail system is not matching the exchange database. May be the database is incomplete on either side.
It may be that the calendar in the source and destination are not able to query each other for some data, like time schedule of meetings.
Many Exchange administrators use wizards to migrate between Exchange server editions. But even the migration wizards cannot ensure proper migration to a new version of Exchange. After migration it is quite possible that no mail item is transported to the newly installed Exchange Server. Or for a worse situation, the exchange database gets corrupt.
Any error in the Exchange directly affects the business. Data in many organizations is such that no risk can be taken in losing it. This importance of Exchange Server creates a special position for it in all the organizations. Companies protect the Exchange database with utmost care, as all the communication history is stored there. As the budgets are limited, many companies don't give Exchange Server the required level of protection. As the amount of mails being stored keeps increasing, protecting the data becomes critical. In case of damage, it is estimated that IT-administrators spend ample amount of time in recovery and restore.
If the above solution does not solve your problem, you can try Exchange database file recovery software.