The Apple iPhone is one of the most widely used and loved phones in the smartphone world today. The ever popular iPhone 5 continues to fly off of store shelves and satisfy its users. However, some people have found one major flaw in their favourite phone. The battery life leaves much to be desired and simply isn't what was advertised. Apple is claiming that this problem should only affect a small percentage of phones that are on the market, and it doesn't apply to all of the iPhone 5 models. Nevertheless they have decided to step up to the plate and take responsibility by offering to replace the batteries for their users. 
Many people may be asking, why now? This is most likely a reply to all of the negative press and opinion going around about how the iPhone's are the worst on the market when it comes to battery life. It was true that the iPhone 3 and 4 had less than perfect battery life, but when it came to the iPhone 5, the battery life on the affected devices was almost laughable. It's possible that Apple has decided to take action to prevent any more negative press. No longer will the world have to look at the iPhone 5 as the phone with the worst battery life.
iPhone Users Break: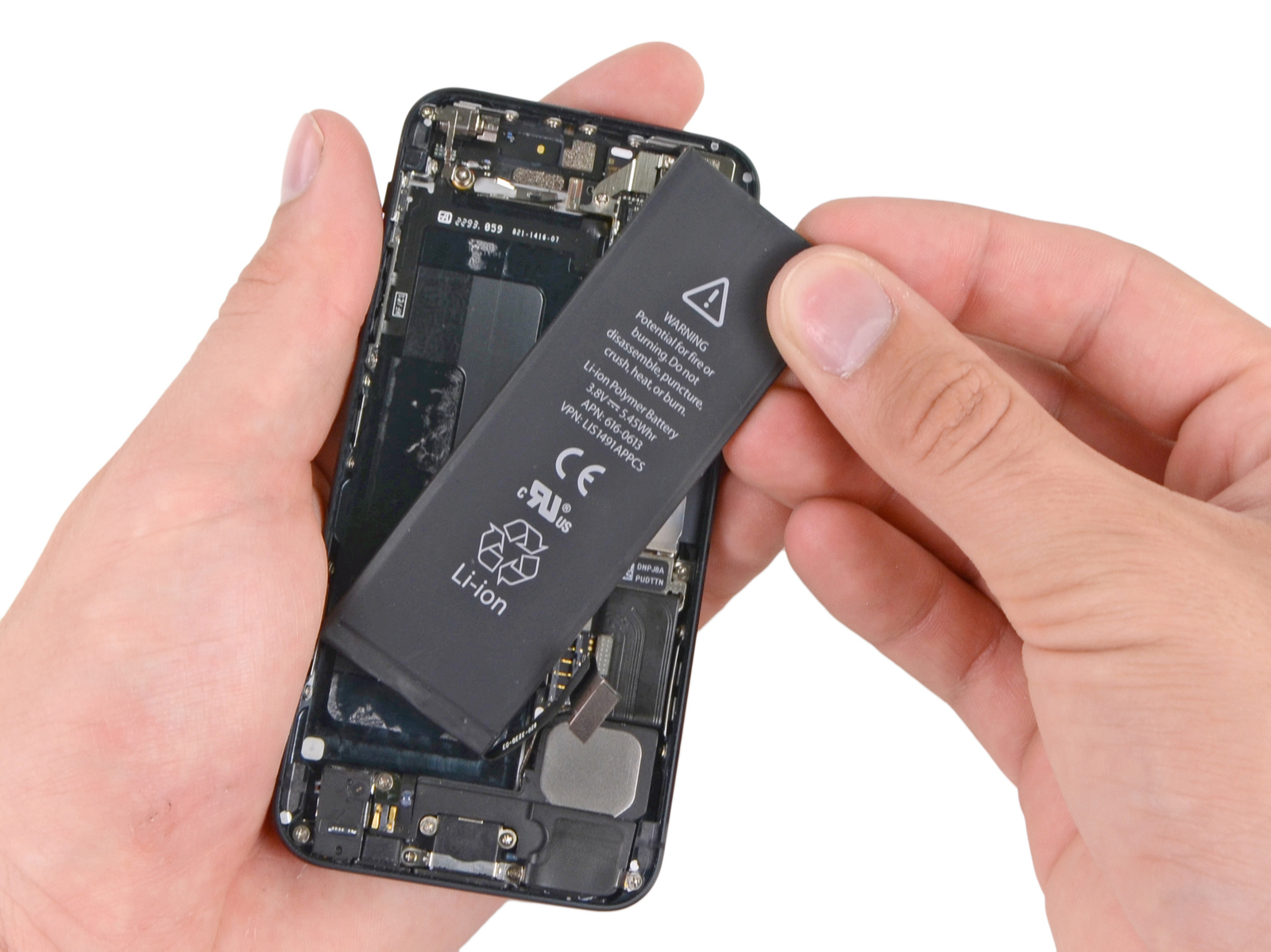 Apple is truly giving iPhone users a break here. With no cost out of pocket for the iPhone users, the replacement process is expected to be quick and easy. The only cost that an iPhone user will have to take care of is repairs. If the screen is cracked or damaged, they will need to pay out of pocket to repair these damages before the phone's battery can be fixed. The cost of each repair varies, but in most cases shouldn't be a large amount. As of now, Apple isn't offering a temporary phone while you await yours to be fixed. It would be great if apple offered this, especially since you will have to mail in your phone for it to be repaired so you will be without a form of communication for at least a handful of days. If you still have your old iPhone, then now's a good time to start using it again, for the time being
Because the battery problem was isolated to a certain manufacturing time frame, at the moment not all iPhones qualify for the free battery replacement. Rightfully so as not all iPhones should be experiencing battery issues. To check if your phone falls within these parameters, you can visit the Apple website and check your iPhone's eligibility by entering its serial number. If Apple determines that your phone was indeed manufactured during the time frame they've established to be the faulty dates then you will be instructed on how to backup and clear your iPhone of all personal data and be given instructions to ship in your phone for repairs. If your iPhone does not fall within their date range but you feel that the battery life is not as good as it should be, then we advise you visit your local Apple store to speak with one of their tech specialists. It's possible that Apple had other battery manufacturing errors they weren't able to identify.