Avid followers of new developments for Android might already know that Google has announced the latest iteration of the operating system, Android 5.0 Key Lime Pie. Keeping with the tradition of naming the OS after tasty desserts, Key Lime Pie will be the successor to Android 4.1 Jelly Bean, which is currently found on the latest phones and tablets like the Nexus 7. What sets Key Lime Pie apart from its predecessor? When will Key Lime Pie be released? Read on for this and more.
Android 6.0 Key Lime Pie Rumors Ahead
Key Lime Pie has not yet been officially debuted by Google, but the Android rumor mill has been titillated over Key Lime Pie for the last month. According to latest rumors, Google may choose to announce Key Lime Pie at Google's Android BBQ conference in Texas in October. This two-day conference is said to be scheduled to give everyone some time to familiarize themselves with the new OS. There are also hints that Google will be debuting some new hardware to match—hardware like the Nexus 5 smartphone or a second generation Nexus 10 tablets (a Nexus 11, as some have speculated).
What's new for Key Lime Pie?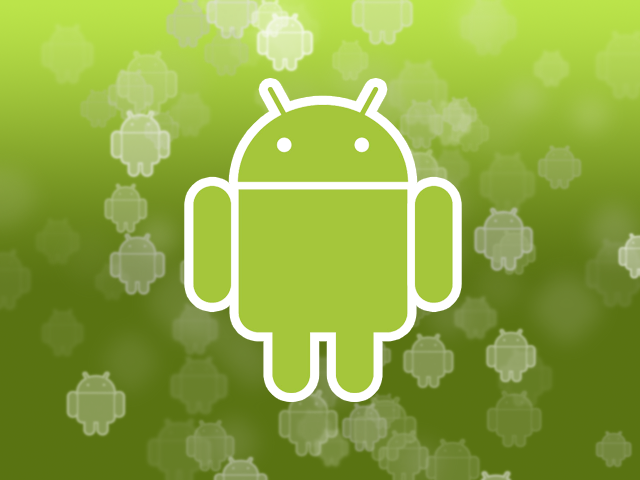 Similar to the iOS update that came through earlier this year, Android 5.0 promises to unify your Google devices. The multiple device support upgrades will make it easier for users to switch from phone to tablet and will facilitate better connection between devices and the Play Store. This is promising for users who are wedded to their Android devices, but find it frustrating to switch from tablet to phone when they want to send a text. Speaking of text messaging, Key Lime Pie will apparently be able to sync SMS across multiple devices. Google is also set to announce Google Babble, which will be the one communication app to rule them all, aggregating Talk, Hangouts, Phone, Voice mail, and more into one convenient application. Finally, on the talking-to-others front, Google is said to be developing a video chat app, similar to Apple's Face Time.
You Might Also Like: The History Of The Android Phone & Operating System
Usability Improvements
Key Lime Pie will also introduce a feature called Performance Profiles. These keep track of what the user does at different times of day or while engaged in different activities. For example, a night time profile might dim the device's brightness or know that you don't want to receive calls. There are also said to be a lot of smaller improvements that will help Android's usability. Rumor has it that Google will include a line-drawing keyboard (using Swype) and a multi-select option for contacts. There is no word yet as to whether users with Android 4.0 will be able to upgrade to 5.0 without buying a new device, but some users are hopeful that they will be able to upgrade their current devices once Key Lime Pie goes live.
Nexus 5
If your old device just isn't going to cut it once Key Lime Pie is released, Google will have you covered there, too. The Nexus 5 (think "phablet" if you aren't familiar with the Nexus line) is rumored to have a 5- or 5.2-inch screen with full HD. In terms of hardware, it will have a Qualcomm Snapdragon 800, which is a quad-core 3.2 GHz processor. It will also have 3 GB of RAM, anywhere from 16 to 64 GB of space and a 16 megapixel Nikon camera.
The Nexus 11—or Nexus 10, depending on who you believe—will be the full-size tablet running Key Lime Pie. It's said to be the world's first octa-core tablet with an 11-inch Super PLS TFT touchscreen, a front (2 megapixels) and rear (8 megapixels) cameras, and support for microSDXC for extra space.