Have you ever been gaming on your Android wished it was a little more like a traditional gaming console? Would it not be great to be able to enjoy the convenience of mobile gaming without having to sacrifice the flexibility of a remote or console gaming system? Now you may have the opportunity to combine everything that you love about the mobile gaming system and Android provides with the beneficial aspects of a gaming console.
Project Shield:
Nvidia is in the final stages of completion for what is being referred to as their Project Shield gaming console. It is a gaming console that basically takes all of the parts and pieces of your favorite consoles and combines them into one. The hardware of the Project Shield is made up of a 5" Android mobile device. This allows for touch screen capabilities as well as the Android processor and graphics. Nvidia then almost literally strapped that Android mobile device to an Xbox controller. This means that you have the benefits of the additional controls that you get when gaming with something like an Xbox, but then you have mobility of a Smartphone or Tablet. Do not worry there are also some heavy duty speakers installed so you will not miss out on anything. This is poised to be one of the most beneficial mobile gaming consoles available upon its release.
What makes it Special?
The news of the release of Project Shield is not a good one for other mobile gaming consoles. Most mobile gaming consoles such as the DS are restricted versions of the original. It is a compact portable version. This means that the full powered Project Shield is potentially poised to blow them out of the water. They do not have the limited resources that the portable consoles do, so you have a much larger range of capabilities. Not only is the Project Shield going to be a more powerful device, but it is also going to open up and entirely new way of accessing games.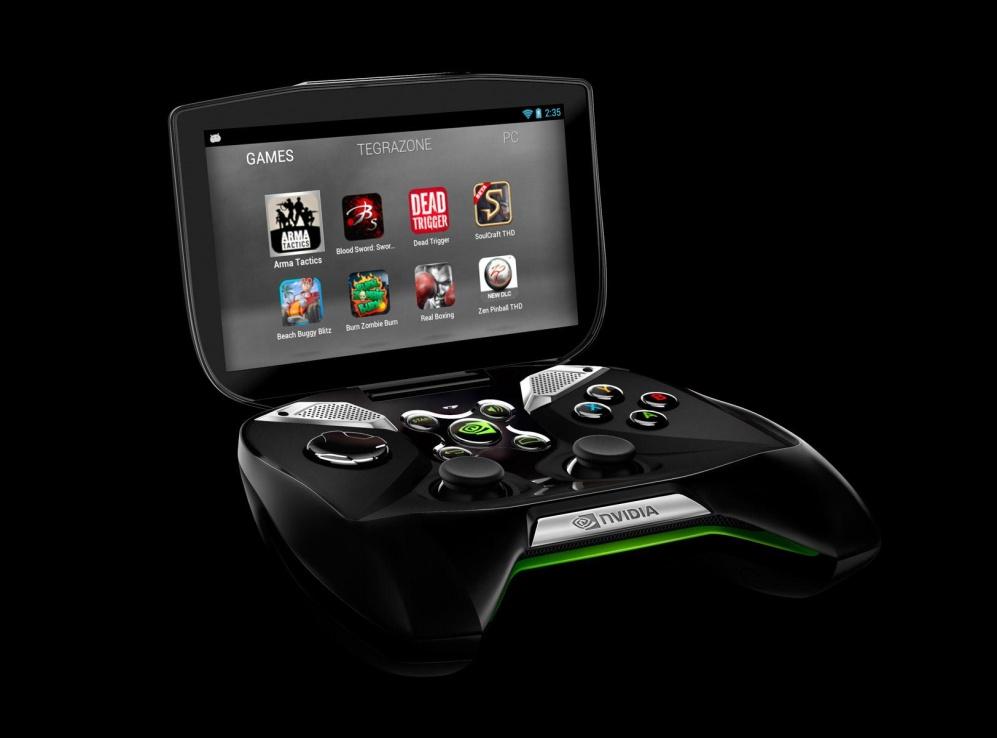 One of the biggest advantages to the Project Shield is the ability to take advantage of the game streaming market. You will not only be able to have access to any of the games that you can download through your Google Play app store, but you will also have access to the games that are linked through your PC. Your controller will allow you to link-in and access the games that you love such as the most recent Assassin's Creed.
You never need to take a break from your gaming again, when you do not have access to game on your computer than you will be able to game on your Project Shield. This is one of the main selling points for the Project Shield. Especially since everyone knows that Microsoft has plans to link the PC and the Xbox gaming system sometime in the future which would most likely mean that those games would become available on the Project Shield too.
When is it Available?
You have to cool your jets on this one a little bit. It will not be available to the public for purchase until late Spring 2013. Here is the catch the estimated price and official date have yet to be released, so you might be looking at paying a pretty penny to acquire this slice of technology. But as we all know it, if it's cheap it probably won't be good. You're paying for the quality in this case.