In many ways, the office of today is wildly different from the office of ten years ago, just think of what the 'office of the future' is going to look like!Whilst some of the changes we've seen are the result of years of trial and error, others are the direct result of technological innovations that have changed the office, and in many cases, the way we do business. 
Moreover, it must be said that although technology has made life better in many ways, it has also taken its toll, most notably rendering many occupations obsolete.
Here are five technological innovations that have changed the office environment.
The internet:
The internet has changed the office environment to such an extent that many workers no longer even need to set foot in the office any more.
This ground-breaking technological innovation has made outsourcing a wide array of business processes feasible, it's allowed us to communicate affordable with, for instance smartphone apps, and so much more.
Where would we be without it?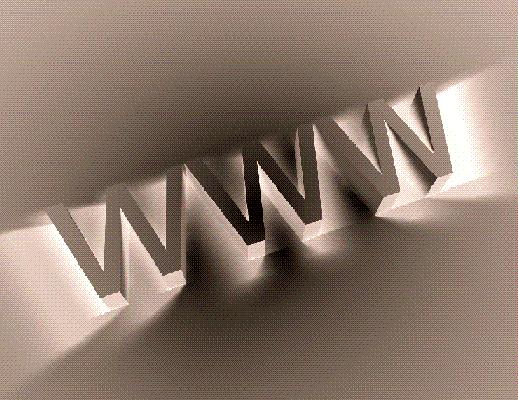 The scanner:
It might not seem like a technological breakthrough, after all it's similar to a photocopier and as any office worker knows well, there's often very little about the office photocopier that could be described as 'technological' or 'innovative'.
The reason the humble scanner gets a mention is because it's aided many businesses in making a relatively successful transition to the 'paperless office', a once frequently touted term we seem to have forgotten about.
VoIP technologies:
VoIP (Voice over Internet Protocols) has proven to be a breakthrough in so many ways, including the way businesses communicate both internally and externally.
It's made affordable videoconferencing possible and it's also enabled many businesses to reduce the amount of office space they hire since 'remote workers' can keep in touch with the office easily, and more often than not, for free!
Software:
There's seemingly no end of candidates for software programs that have revolutionized and changed the office, including Microsoft's Office programs like Word, Excel and PowerPoint.
Innovative software programs have made life in the modern office easier, more productive and for lack of a better word, better.
Social media:
Social media has changed the modern office in many ways, perhaps more than any other technological innovation or development, although often in ways that come back to haunt us, like calling in sick after posting pics of a wild night out on your Facebook page!
It's created jobs in-house that previously didn't exist, most notably social media marketing, it's changed the face of customer interaction and management, and it's also been responsible in some ways for the demise of the traditional office hierarchy.
With all of the above in mind, it will certainly be fascinating sociologically to see how offices change again over the next ten years.