Cricket is among the very important games played worldwide. It is very popular all across the globe with millions of fans. It brings together families and neighbours, it is an emotion shared by many.  With our fast paced world, it is hard to be always glued to the screen so apps are filling that void with exciting ball to ball coverage and much more.
These apps have a very elegant interface where you get to know about things like the current score, context based commentary and many more insights. They also keep you updated with news such as the upcoming tournaments, recent deals and stuff related to anything that a true cricket fan will find interesting.
The NDTV cricket app is perfect for getting to know the latest score of a match with the most up to date photos and stats. The app covers everything from T20 matches, ODI matches and Test matches. You will always be notified about the latest happenings and score of any match which is happening around. It also has a very clean user interface.
The app has settings for push notification system so with every new ball, you get to know what was the result. It is so quick. There is a way if you want to get rid of it. Just head to More>settings and deselect the option of "show notifications for live matches". It is a perfect app for the ones who wish to be updated with ball to ball commentary.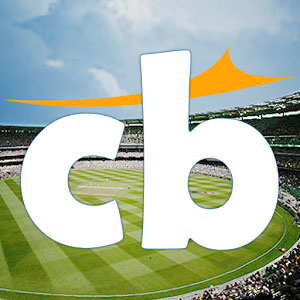 Probably one of the best apps out there is the cricbuzz app. It is one of the very few apps dedicated entirely to cricket which has a rating of 4.4. It is loved by fans all over the world. You get super fast commentary with ball to ball updates. You will find features like schedule for upcoming matches and exclusive video content.
Cricbuzz also has a lot of content over stats and figures as there is different joy in knowing when was the first hat-trick taken and when did Dhoni start his cricketing career. It's all there. They even cover special coverage for tournaments like ICC world cup, T20 world cup, Champions trophy, IPL etc. The best part is where you get to participate in real time chat with other cricket aficionados.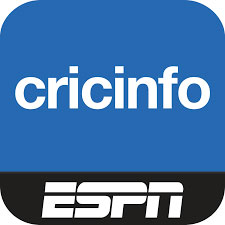 ESPN is synonymous with sports since its early days. It gives you the fastest score, news, video, alerts and analysis in a very simple way. You can personalise the app as per your taste so you only see what you wish to see. They have some of the best cricket writers who are well versed in their business and bring to you expert takes on everything that is happening on the ground.
The app has been optimised to perform on slow network connections so not matter whichever area you live in, you will always be updated. The application is rated 4.2 on the android app store. The user interface of the app is simple yet crisp that makes it so appealing for the users. It will surely keep you in touch with every minute update.
With a rating of 4.8 on the app store, the app is sure a hit among the users. It is popular because of the voice commentary which is fastest of all forms. You get ball to ball updates. All of their commentary is accurate and very fast. There are a lot of things happening in the cricket world apart from just a match. This app covers it all.
You will be made known about the upcoming schedule in cricket and it shall also tell you about the recent results and fluctuations in the points table. To make the app even more engaging, you have things like online poll and also a dedicated season explorer. For the curious ones, the app has detailed history about the players. You will get to know deep insights about them. It is worth a try for every cricket fan.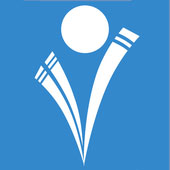 One of the latest apps that elucidates people about cricket and much more is the smartcric app. It was released this year in the month of April and is getting popular with each passing day. The app has a very simple interface. It has live cricket scores so you don't miss on the most basic stuff. It will give you scores of all the major matches happening around.
The smartcric app also tells you the latest news in the cricketing world. News can be anything from a new cricketer which is making his debut or transfer of a player from one franchise to another. Another feature of the app is cricket analysis where you get the in-depth analysis of recent games. Since the app is only 2.2 MB, it will install very easily.
Conclusion
Cricket is a game loved by many. It is something which is even worshipped in few countries. An app that is dedicated to cricket score should not just give the latest score but it should cater to the curious souls with many more things like news and in-depth analysis. We have covered 5 best live cricket score app that cater to people with different taste. We wish you find the right app for yourself.