As we enjoy the final weeks of 2012, technology predictions for 2013 increase every day. We may not have mastered the art of time travel yet, but there are still some pretty fantastic gadgets being developed all the time. Be on the lookout for these three major technology trends in the next year – prepare to be dazed and amazed!
Smart Phone + Tablet = Phablet
This technology is so new; someone even had to invent a new word for this one. Phablets blend the communication aspect of smart phones and the kinesthetic abilities of tablets into one super cool device. Size wise, phablets are larger than a phone but smaller than a tablet for your travel convenience. And believe it or not, Apple is not the brains behind this futuristic gadget.
TV Streaming Sticks
By sticks, we mean USB drives, cable boxes, or some mixture of the two. Both Google and Roku have hinted at small devices that plug into your television set and provide improved streaming at affordable prices. And, as technology seems to inevitably do over time, they're aiming for smaller devices (probably the size of a USB flash drive). Streaming services have proved to be a major competitor for normal cable television over the past few years, and provide a variety of exclusive content. If the rumors are true, the Google TV streaming stick may be available in the United States for $100 or cheaper before the year 2013 comes to an end.
3D Televisions
Yes, you read that correctly. The latest development in home-viewing is the luxury of watching 3D television in your home. No more going to a special cinema for exciting in-your-face 3D excitement on the screen—just sit on your couch in your comfiest sweatpants and enjoy! This opens up the market for 3D TV shows, 3D movies, 3D video games, and more. Even the most mundane viewings will come to life in a new way when you add the third dimension. There may only be three dimensions, but the possibilities are limitless with this cool newly accessible technology.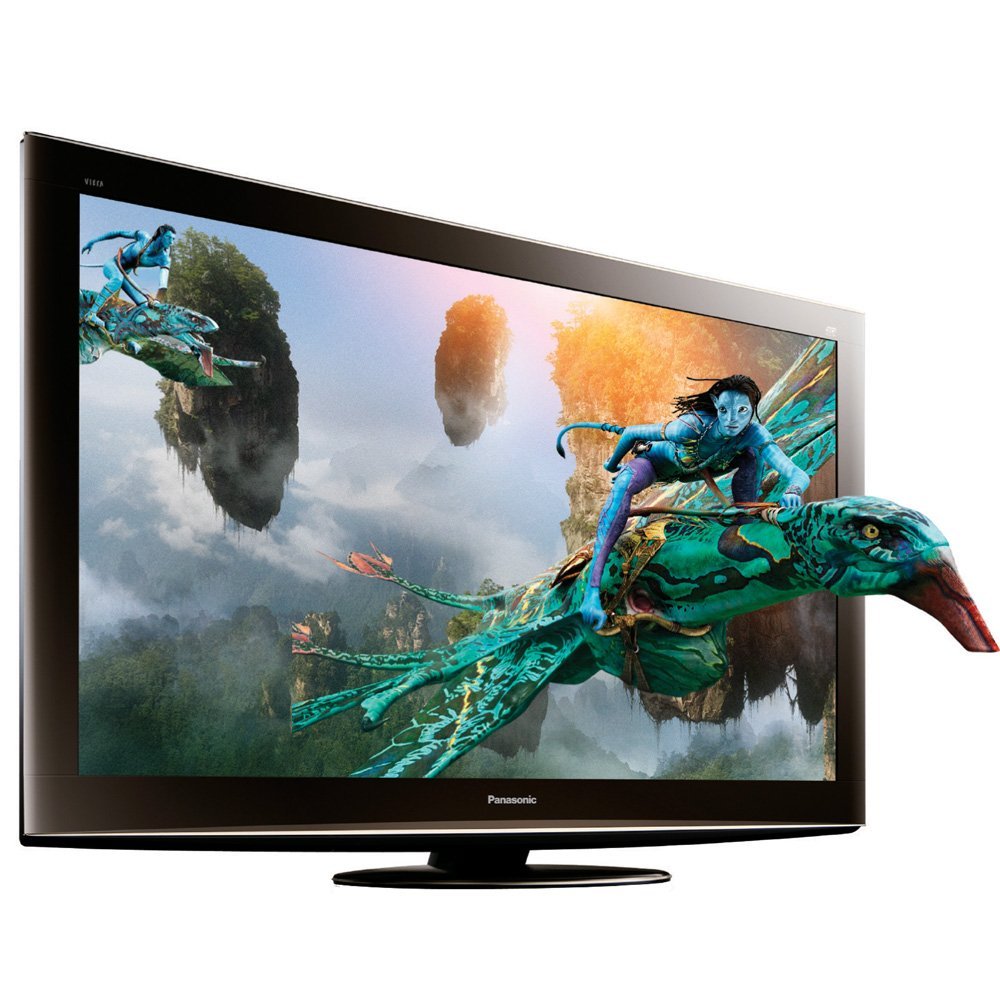 These are only a small smattering of the barrage of new technology that's possible for 2013. From 3D TV to streaming sticks to phablets, we're in for some fun new toys in the year to come. You'll be able to enjoy new and exciting media in convenient, exciting ways. Stay tuned for more techie updates, for you never know when technology is going to change.